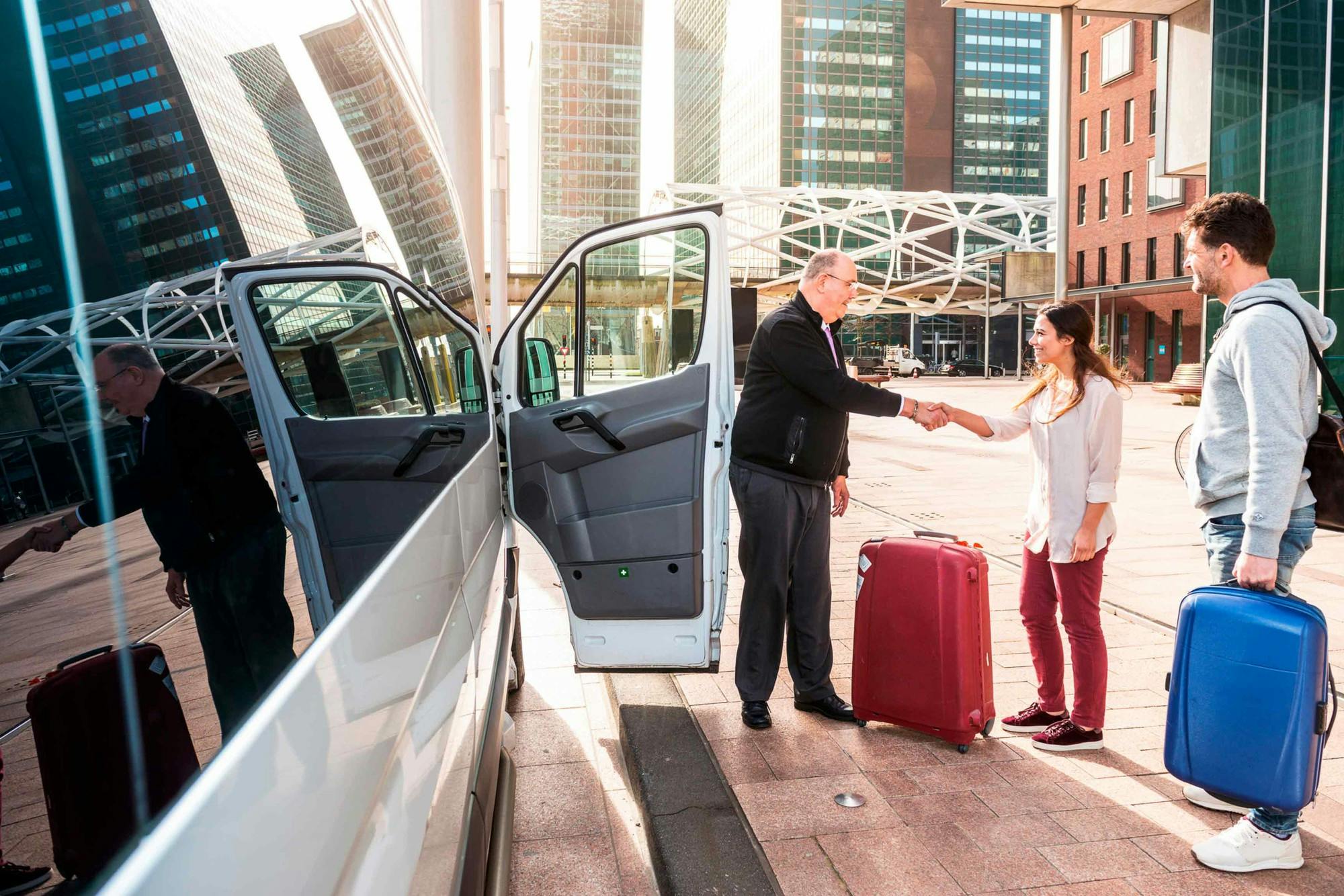 Find Us
If you want to hire a campervan in Hamburg, we're right there for you. We'll meet you at Hamburg Airport (Flughafen Hamburg - HAM), where you can pick up and drop off your campervan – free of charge in regular hours, of course!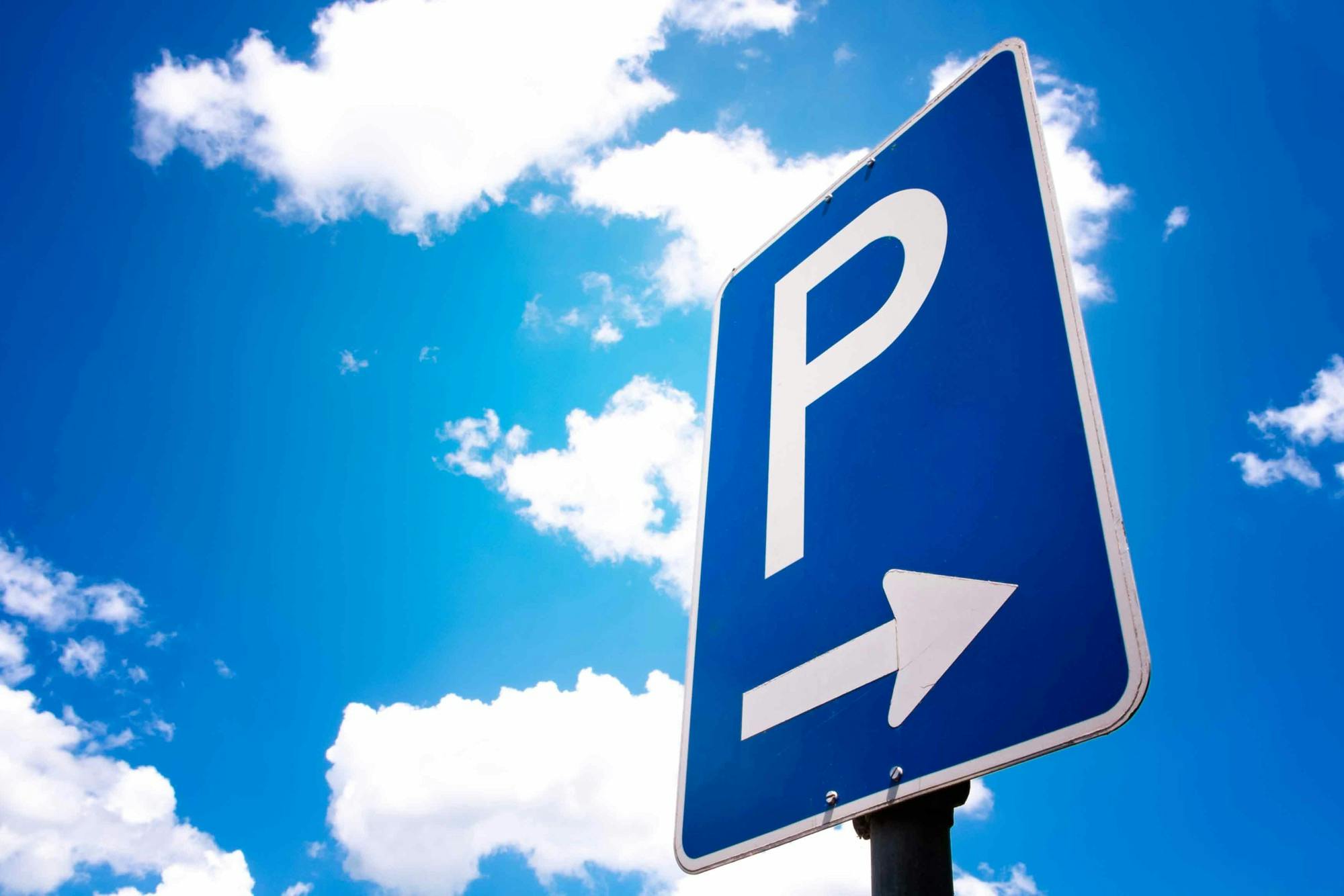 Parking
If you want to park your campervan right in the centre of Hamburg, Parkplatz Elbemeile is as close as it gets to all the action — although parking spots aren't free of charge. Also, note that the parking lot is closed during the time the fish market takes place, every Sunday from 5:00 a.m. to 9:30 a.m.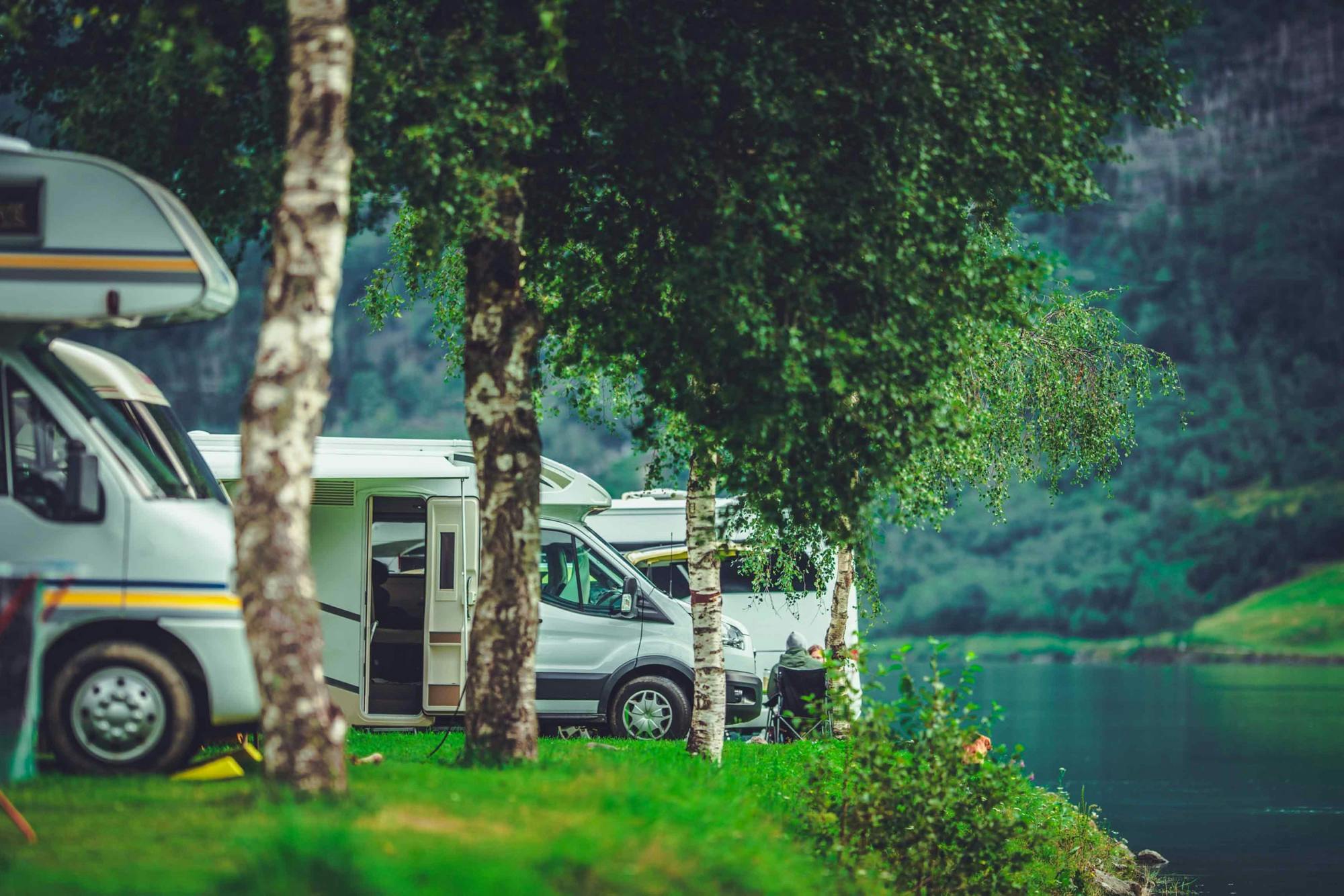 Campsites
Hamburg can easily receive the title of 'friendliest campervan city'. If you want to spend the night in your rental motorhome in Hamburg, there are a myriad of campgrounds around the Elbe or in the lush green areas in the North. ElbeCamp, Elbdeich Camping Kollmar, Lühesand, Camping Land, Camping Strover, Camping Knaus and more. These all offer terrific facilities and awesome natural surroundings. Choose any of these for a great time, depending on how close or far you want to stay from Hamburg's centre.