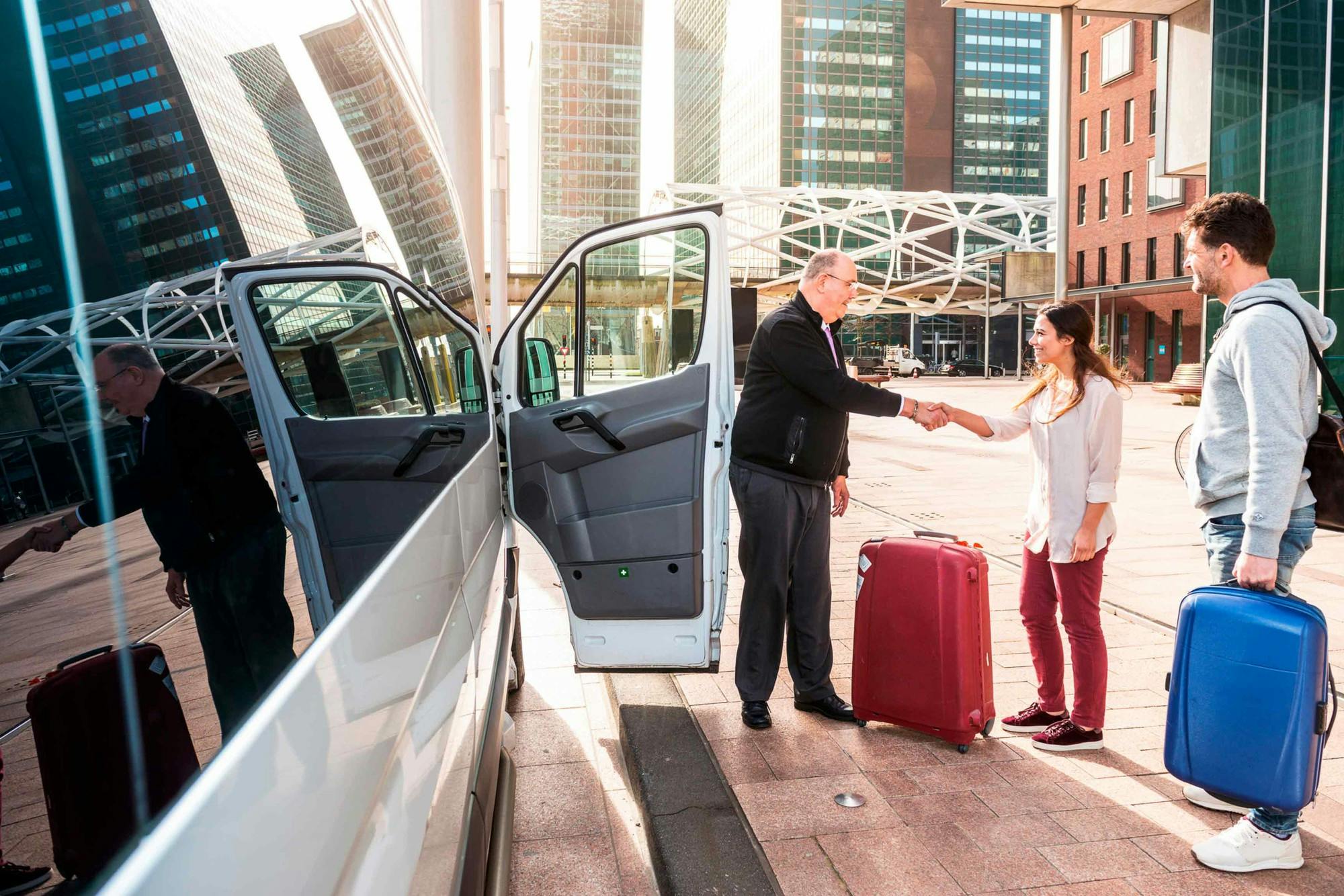 Find Us
Our depot is located in the area of Fontanarossa, a 20-minute drive from Catania's city-centre and an 8-minute drive from Catania–Fontanarossa Airport (CTA). Are you starting your road trip in Catania? If you arrive by airplane, we'll pick you up at Catania-Fontanarossa Airport (CTA) and take you to the depot where we'll get you familiar with your campervan. After returning your RV to the depot, we'll take you back to the airport. Free of charge in regular hours, of course.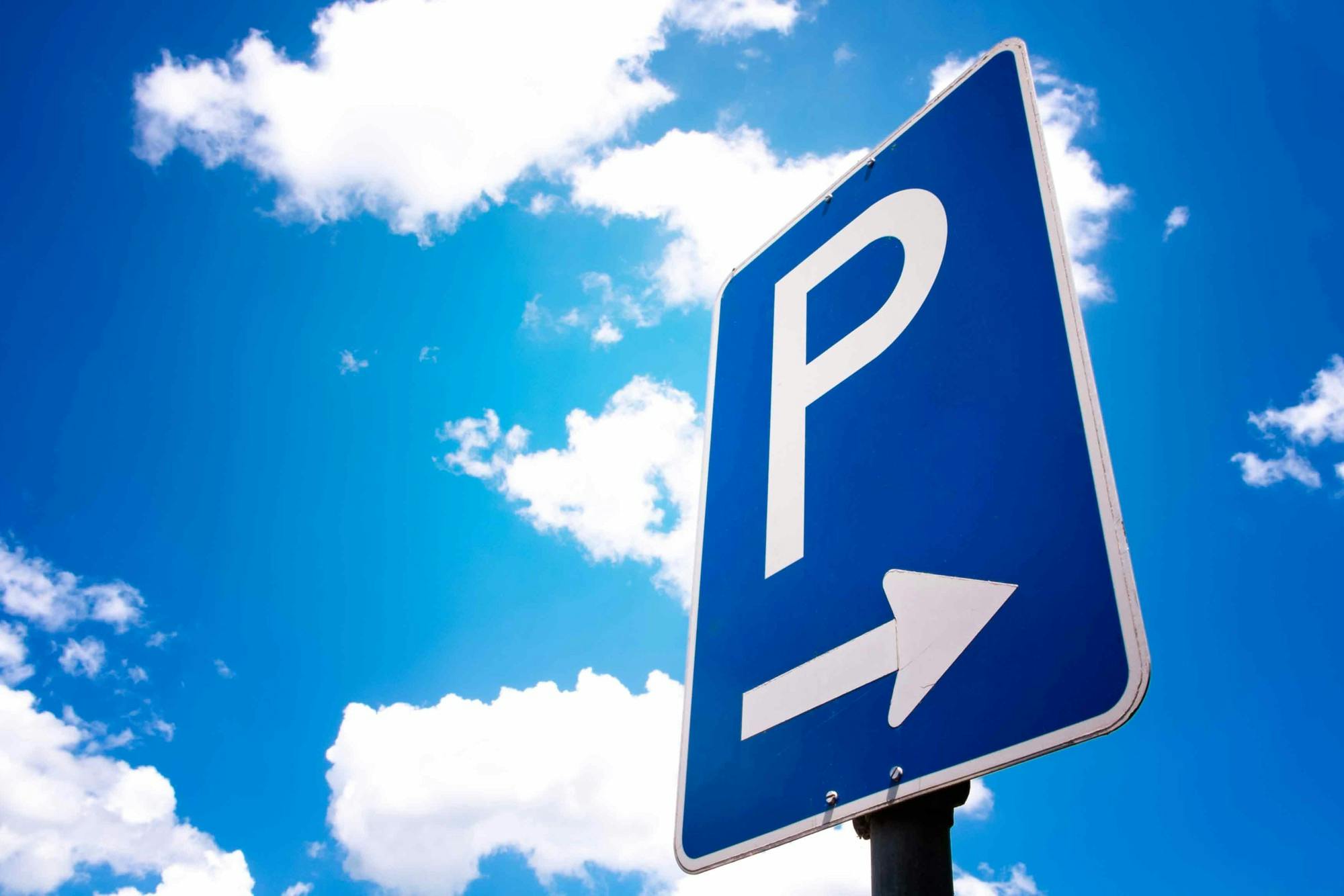 Parking
There's a lot of congestion in Catania and traffic is somewhat of a mess, making a free parking spot essentially impossible to find. If you choose to hire a campervan, it's best to park it at the public parking near Piazza Falcone-Borsellino, or at one of the private parking garages such as Piazza Lupo Garage.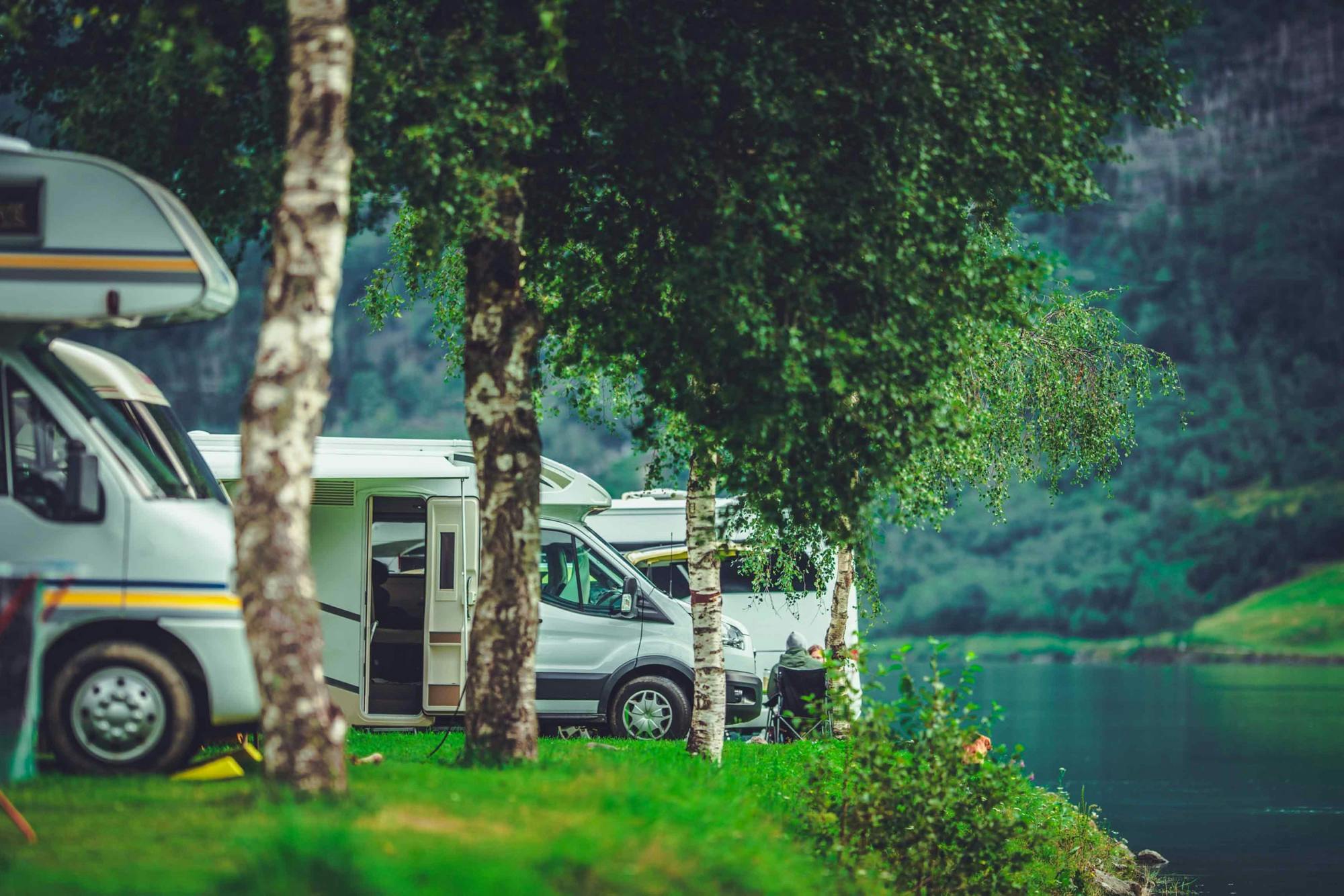 Campsites
There are great camping options for those hiring a campervan in Catania, such as Campeggio Paradise, 45 minutes from the city, or Camping Almoetia, 40 minutes from the city. We especially recommend Camping Sabbiadoro, rated one of the 70 best campsites in Italy, right by the beach and close to the Greek archeological site of Syracuse — one hour in your hire van from Catania.