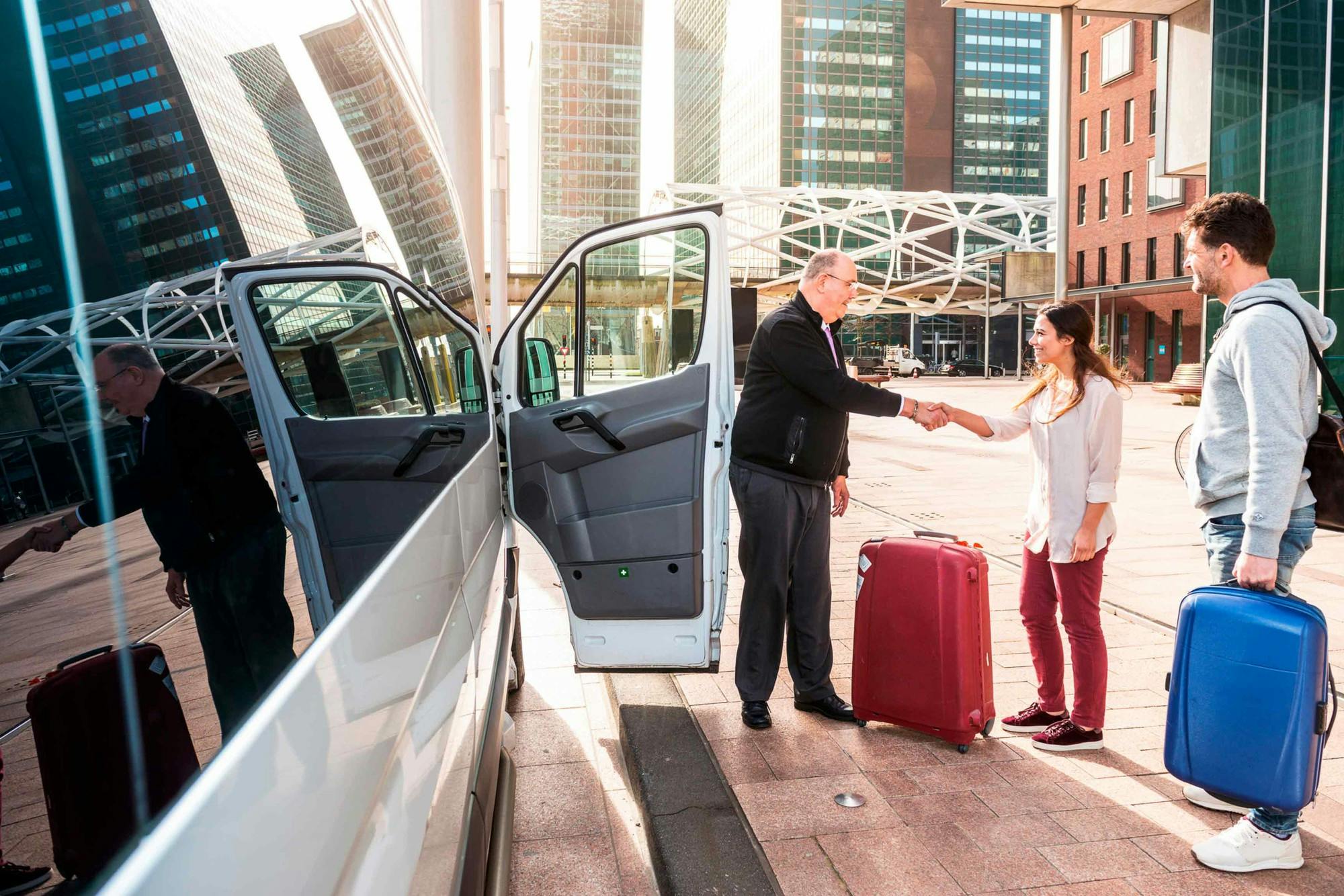 Find Us
Our depot is located in Borgo, at only 7 minutes from Bastia-Poretta Airport (BIA) and 25 minutes from the city centre. If you're starting your trip in Bastia and you're arriving by plane, we'll pick you up at Bastia-Poretta Airport (BIA) and take you to our depot, where we'll get you familiar with your campervan. After returning the van to our Bastia depot, we'll give you a ride back to the airport and wave you "bye, bye", hoping to see you soon. Free of charge during working hours, of course.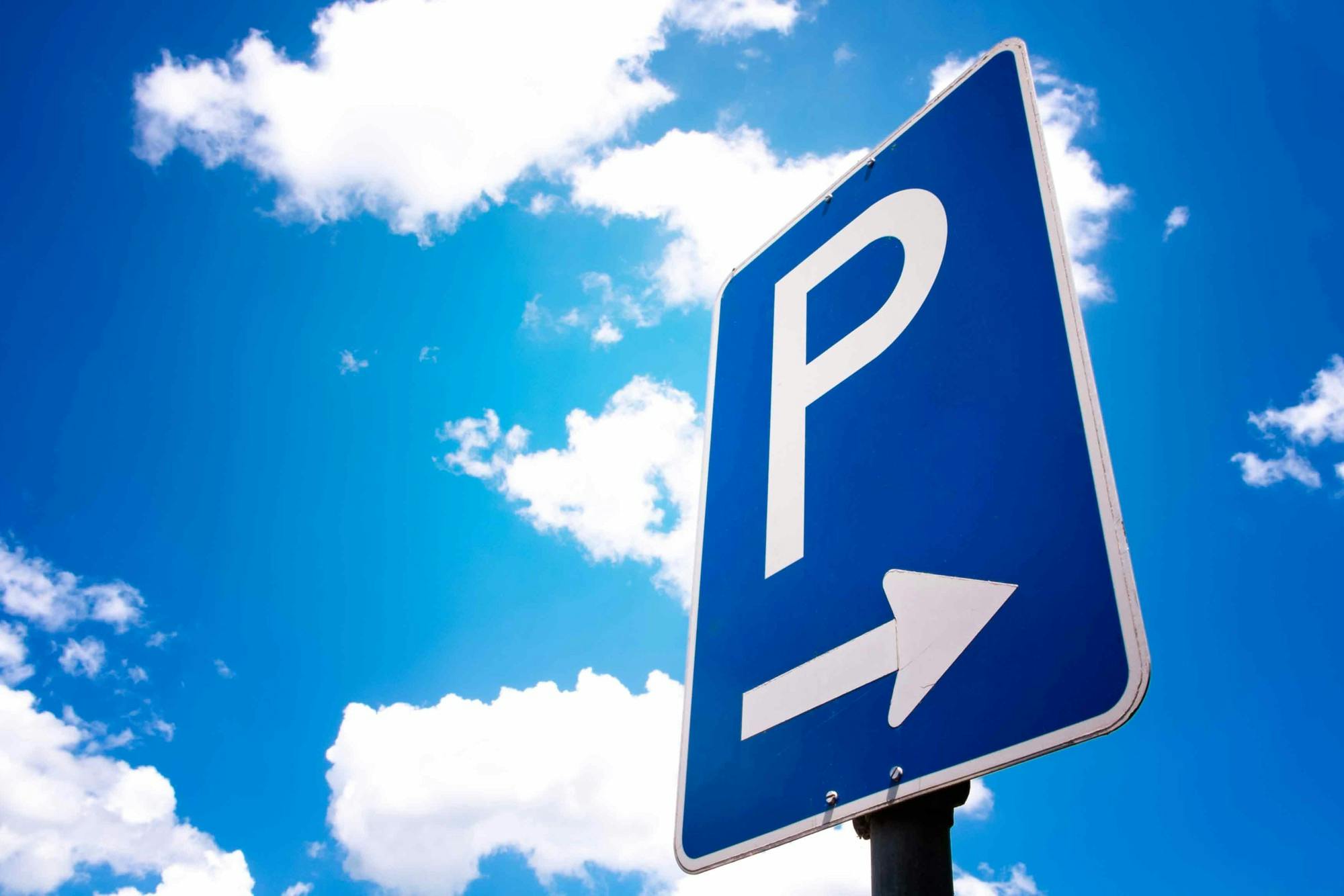 Parking
Everything in Bastia is within walking distance: from sights to beaches, landmarks, squares and what not. So, we suggest you leave your campervan parked in one of the available camping sites or near them, in their allocated parking spots. There are also several free parkings around the city, but make sure to check for signs regarding height and allowed parking times before leaving your campervan on the street.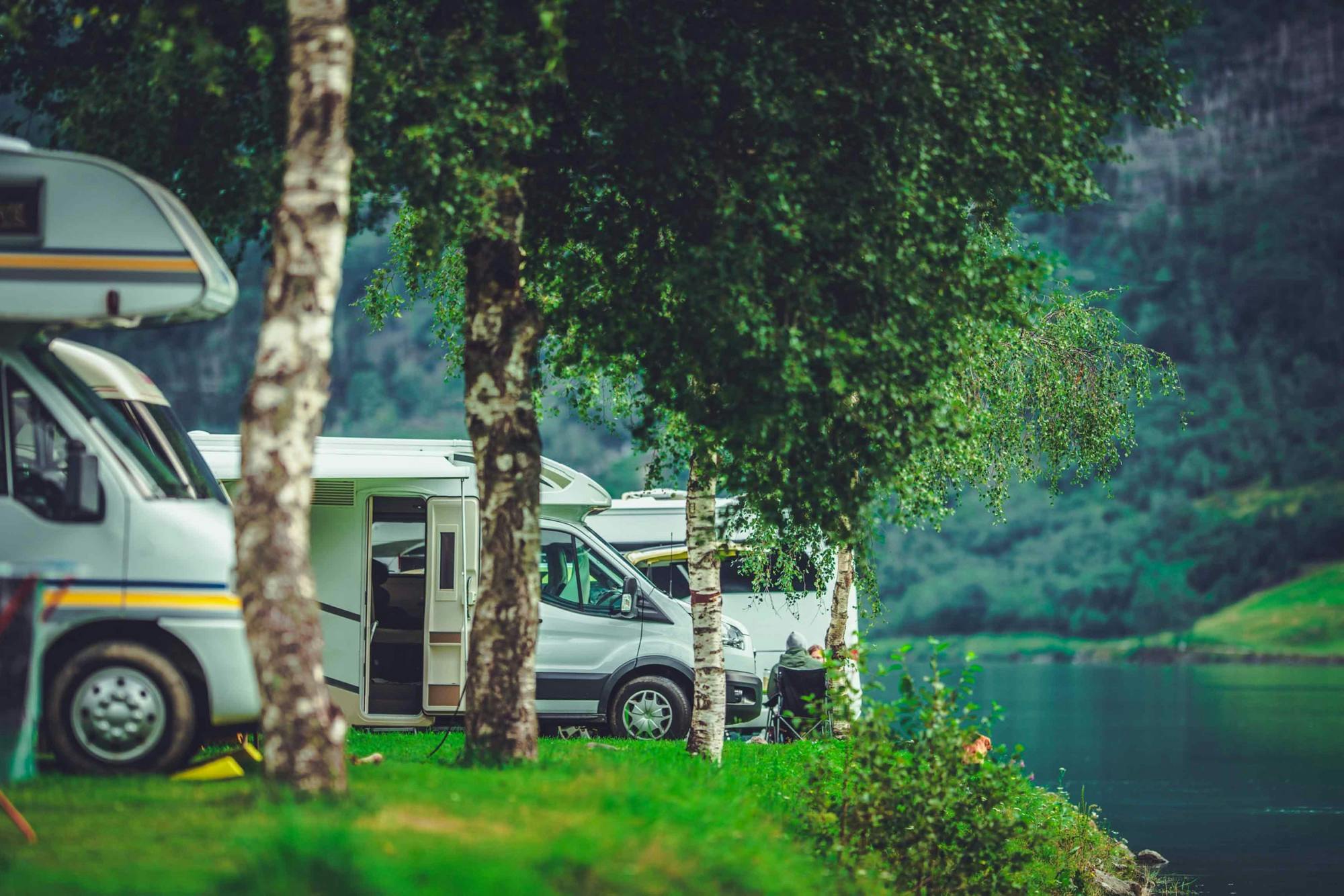 Campsites
There are various camping grounds where you can spend the night in your campervan in Bastia. Camping San Domingo offers 4-stars facilities and a lovely environment while camping Les Oranges offers more affordable options for those looking to spend less. Whichever you choose, you're guaranteed to have a lovely time in Bastia, nomading through its beautiful sights in your campervan.